"Refinancing" is a scary word for many people, but that shouldn't be the case for you. For many homeowners, refinancing can not only lower your monthly payments and help with your monthly budget, but it can save you thousands of dollars in the long run.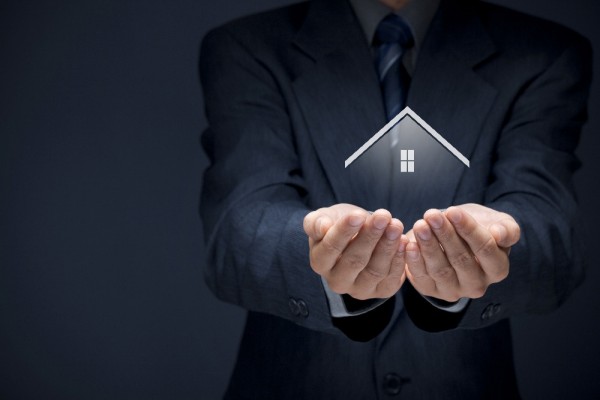 YOU'RE NOT TOO LATE.
For years now, we've been hearing that interest rates will be on the rise, and although there have been some small increases, you're still in a great position to drastically lower your interest rate. The general rule is if your mortgage interest rate is more than one percent above the current market rate, you should consider refinancing.
IT'S NOT TOO TIME CONSUMING.
Don't brush off refinancing just because it seems like a long and daunting process. An informational call with a lender to see how rates compare will only take a few minutes. There are also some programs for streamlining the application process. And besides, isn't the amount of money you could save worth the time and effort?
ARMS CAN BE REFINANCED, TOO.
Seeing your Adjustable Rate Mortgage (ARM) increase after the introductory period can be incredibly stressful and place a squeeze on your budget. Many people assume they're stuck, but ARMs can be refinanced, just like fixed-rate mortgages. You can even switch to a shorter term fixed-rate mortgage, such as 15 or 23 years. The longer you're planning to stay in the home, the more sense it makes to look into refinancing.
Going green is great for the environment, but that's not the only benefit. When you make green upgrades in your home, it can also lead to some major savings.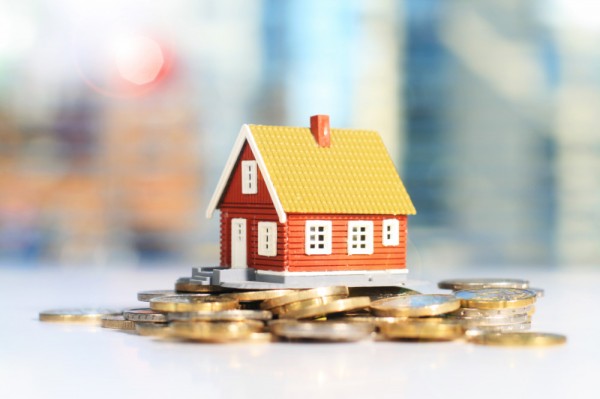 Solar panels: The upfront cost is big, but the long-term savings are huge. Solar panels will cost several thousand dollars to install, but ongoing maintenance costs are very low, and a typical system could save you hundreds of dollars per year. You can even sell your surplus electricity.
Wood furnace: Wood-burning furnaces are relatively inexpensive, and though the yearly savings aren't as dramatic (about 10% on heating bills), it adds up over the long run.
Insulation: There's a good chance your insulation isn't very efficient, especially in older homes. Look into installing floor, cavity, wall, and loft insulation to reduce your heating bills.
Rain barrels: Rain barrels are extremely inexpensive, and provide gallons of free water to use when you wash your car or water your garden.
Geothermal system: OK, so the price tag is scary at first. A geothermal system uses the earth's temperature to heat and cool your home, but can cost $30,000 to install. But tax credits allow you to get a lot of that money back, and the energy savings average about $1,900 per year. If you plan to be in your home for a decade or two, it's a great investment.
---