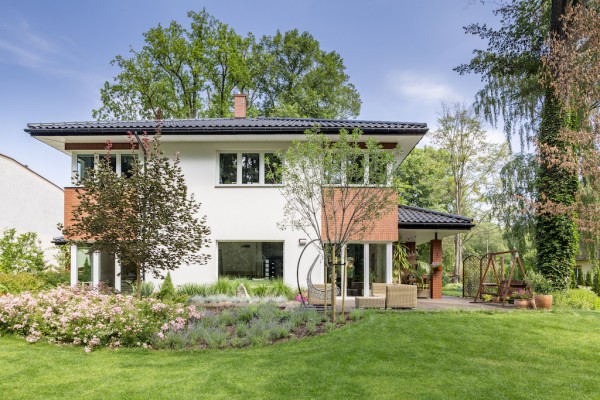 Ever get the itch to do a DIY project? Whenever we do, our favorites involve getting outdoors and mixing up our landscaping features.
Whether it's as simple as installing some lighting or a little more time-consuming like re-plotting plants, a fresh look for the lawn always gives your home a fresh look as well. Here are our top five easy landscaping projects!
Create a pathway.
To guide you and visitors throughout your yard and link different areas together, install a pathway. You can use materials from a variety of materials, including reclaimed pallet wood, flagstones, gravel, and more to add texture and color.
Add a wall or border.
Installing a flagstone, rock, or brick wall around flower beds or trees adds a sleek, clean look to your landscaping and helps separate different sections of your yard.
Install a water feature.
Nothing says zen quite like the sound of trickling water as you relax in your backyard. You can start simple with by purchasing and installing a small feature powered by a solar panel or create a larger focal point in your yard by installing a waterfall wall or small pond.
Light your way.
An easy way to transform your yard is to strategically use lighting. Place cool-colored lights high in trees to recreate a moonlight feel, use pathway lights to naturally guide the eye, or highlight objects or plants.
Plant upwards.
Expand your yard space by drawing the eye to the sky with a trellis fence or screen made of wood or metal. Once you install your trellis, select your climbing plants and vines and get to planting!
Organic food usually tastes better, and is better for you, but it can also be very expensive compared to non-organic products. Organic food can cost nearly 50 percent more, thanks to the extra labor required to produce it and consumers' demand exceeding supply.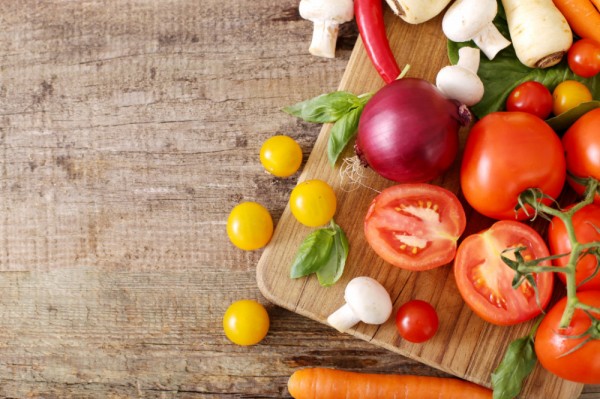 So how do you get tasty organic food without spending a ton of extra money? Follow these tips to get more bang for your buck.
Shop at farmers' markets: You can get fresh organic produce for far less at a farmers' market than you'd pay at the grocery store. It'll taste just as good, and you're getting your food straight from the source.
Choose seasonal produce: Out-of-season produce usually has to be imported, and that can really drive up the price. Focus your meals on in-season fruits and vegetables so that you don't end up paying $6.00 for a pound of organic asparagus.
Shop more frequently, and plan your meals around bulk sales: The trick here is to only buy what's needed for your meals, and to only plan for a week of meals at most. That way you're less likely to throw food away, because you can use leftover produce for more meals before it goes bad.
Grow your own: A home vegetable garden will provide some extremely cheap organic produce, and gardening can also be a fun and rewarding hobby.